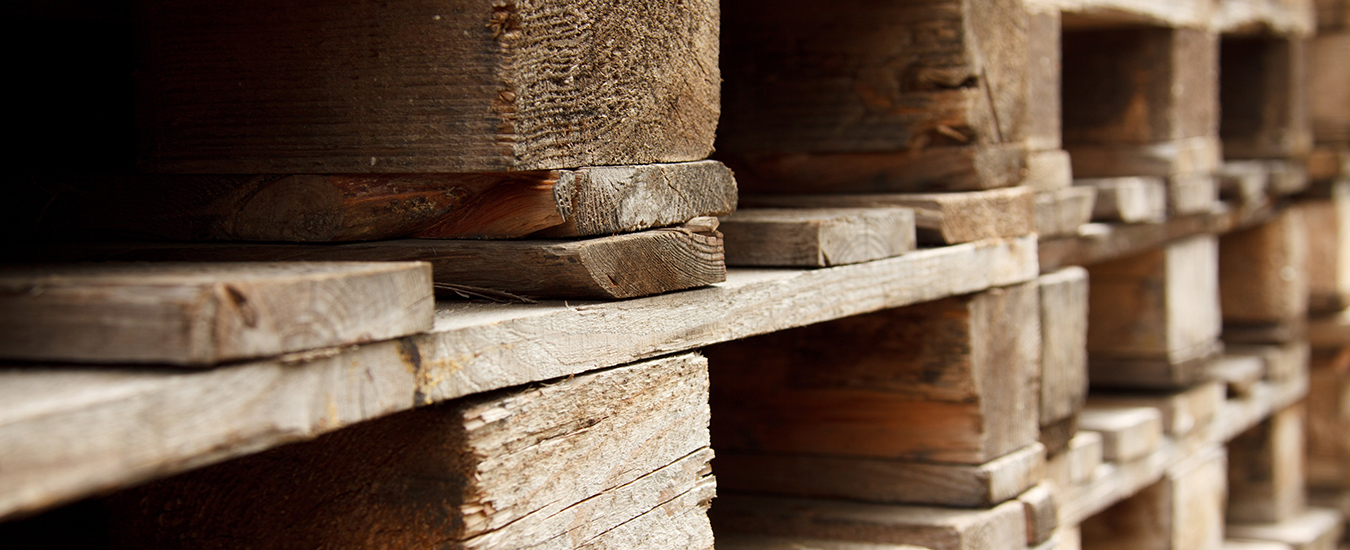 Our Storage
Safe, structured, available
Due to our many secure warehouses, we have the possibility to store your goods in the for short or long term storage.
Vehicle
We offer you the opportunity to store vehicles temporarily or permanently ready for the next use. Whether classic, sports and racing cars, we take care of your vehicle and put it in our clean, dry vehicle depot. If your car requires extra care and attention, we offer various service work. From tire pressure checking to the complete cleaning, inside and outside. Just inquire, and we will provide you an offer for these services.
Files
If you need to make room for more space in your office, your files can be transported and are welcomed to be stored by us. Upon request we can alos offer a separate delivery service.