Company
The vehicles are all Euro 6 vehicles with green stickers so that all customers can be approached without any problems. Our vehicles are parked safely day and night on our own premises. We offer our customers individual transport and storage solutions.
Our company has its own workshop as well as its own car wash.
This allows us to react spontaneously to events.
We always pay attention to a clean appearance.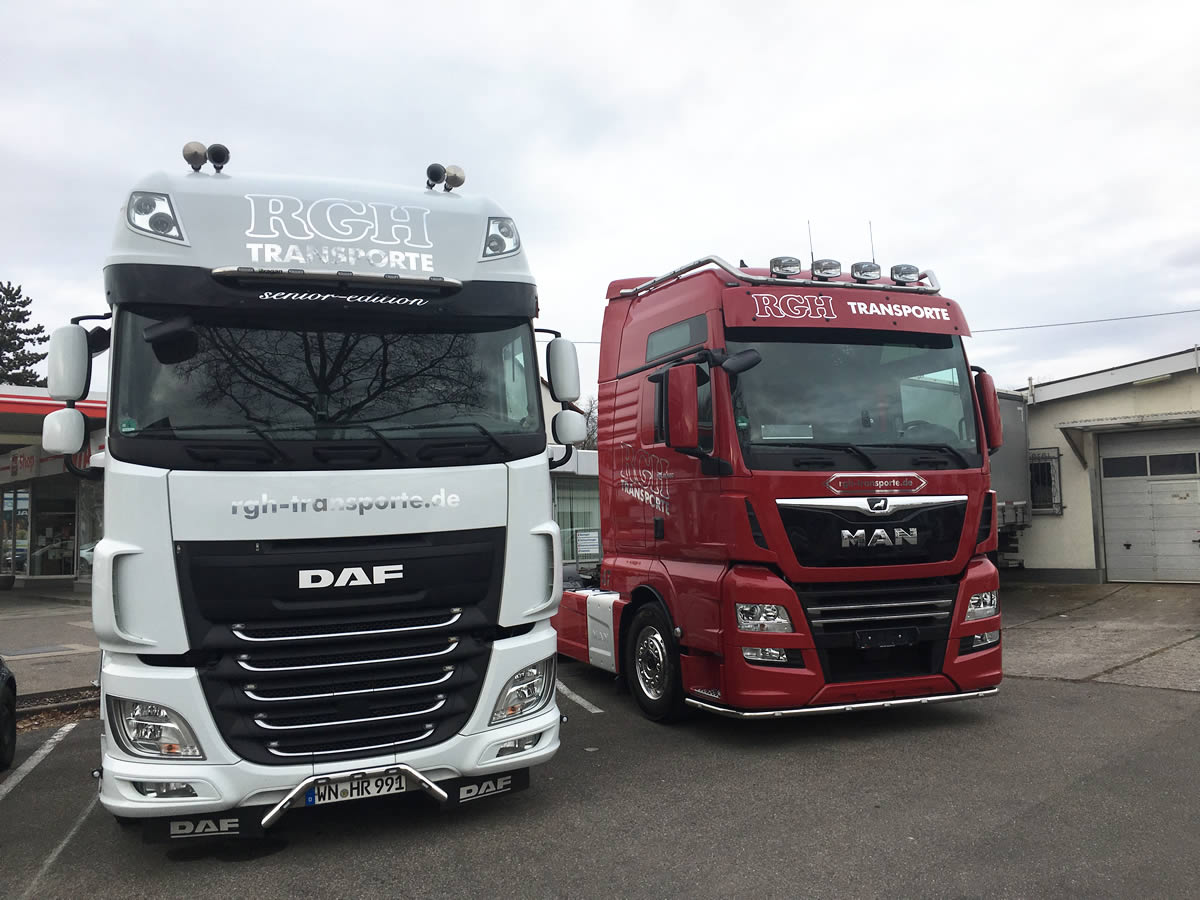 About us
Due to the lean set-up in the company, we have short distances and can therefore respond quickly to special customer requests if things get really urgent..
We offer the following logistics solutions:
Partial and complete loads
Groupage consignments
24 hours service
Direct transports / express transports
Machine transport
Vehicle transport
National / International
Packaging service
Storage Long and short term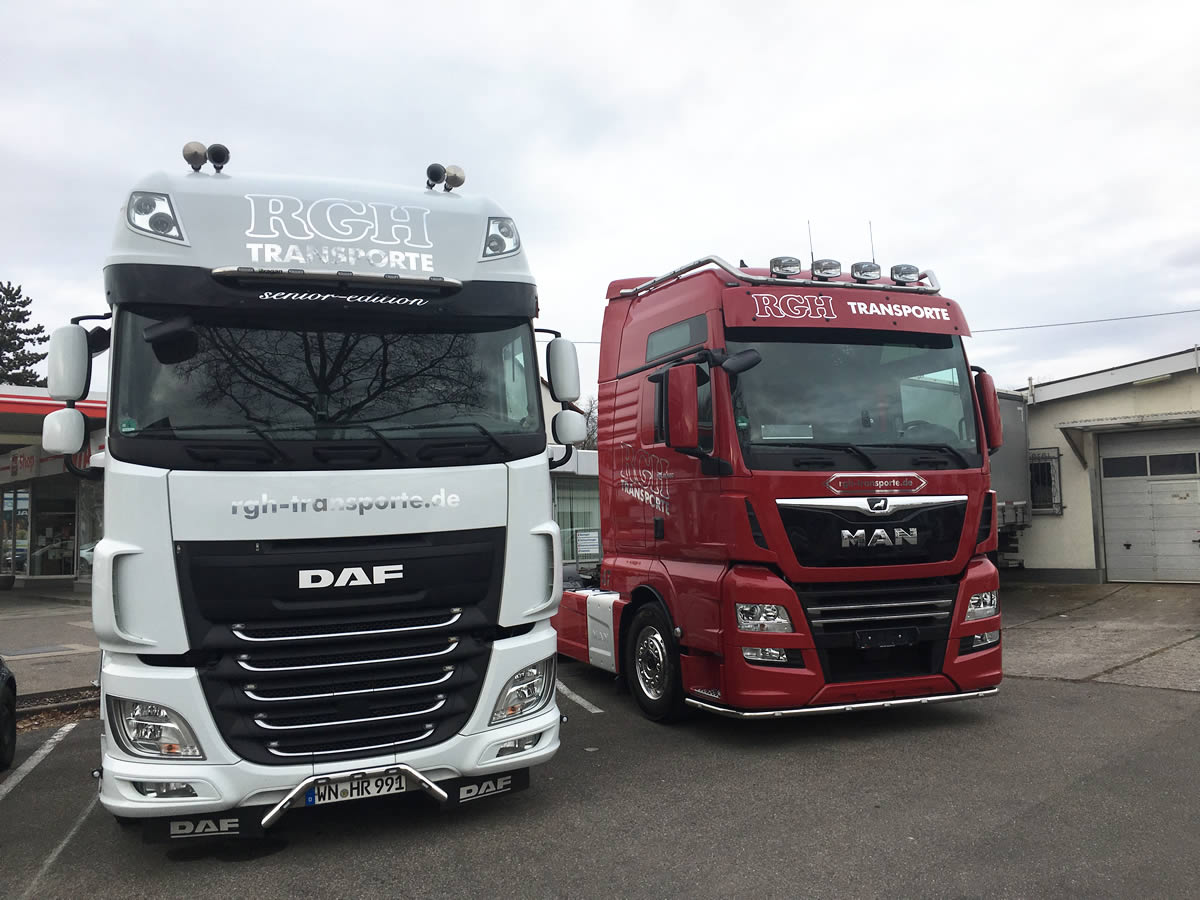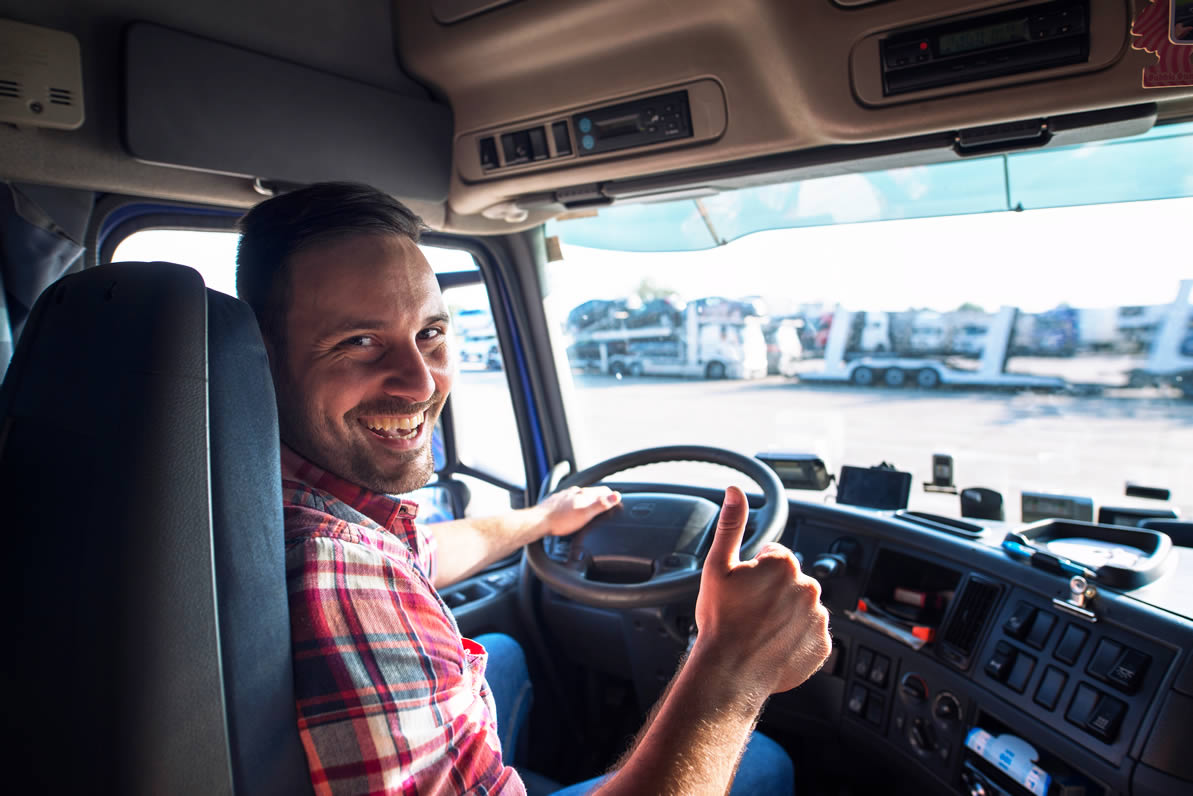 Job offers
We are always looking for qualified, friendly and motivated employees. Are you looking for a new challenge in a friendly company? Do you see transport and logistics not only as a job, but also as a passion? If so, we look forward to receiving your meaningful application by email.
We are currently looking for motivated:
Driver for local and long-distance traffic
» Driving licence class C/CE
» a valid driver card
» Reliability and flexibility as well as resilience
» Independent and self-reliant work
» Good written and spoken German
We offer
» punctual payment
» Compliance with driving and rest times
We look forward to receiving your application!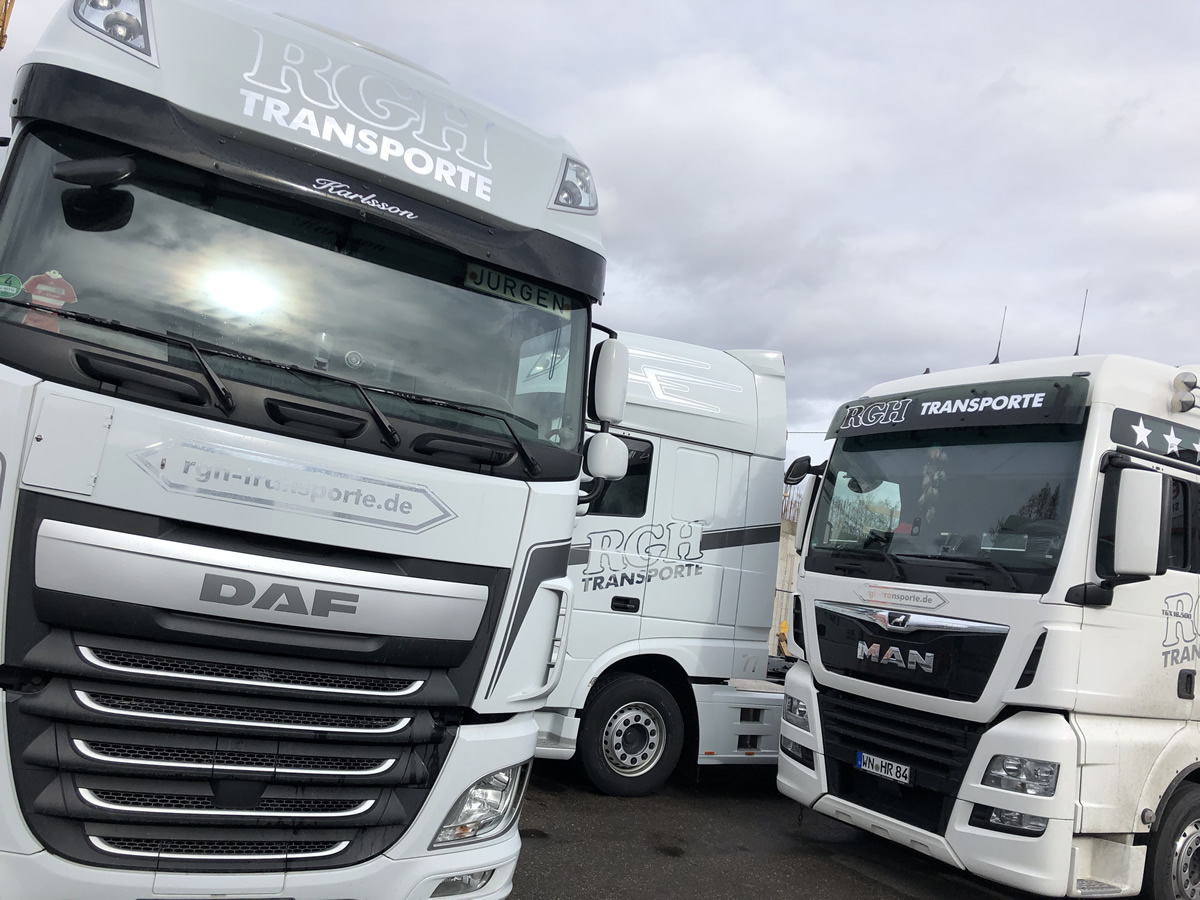 General German Freight Forwarders' Terms and Conditions 2017
The ADSp 2017 are recommended for use by the Deutscher Speditions- und Logistikverband e. V. (DSLV). This recommendation is non-binding. The contracting parties are at liberty to make agreements deviating from the content of this recommendation.