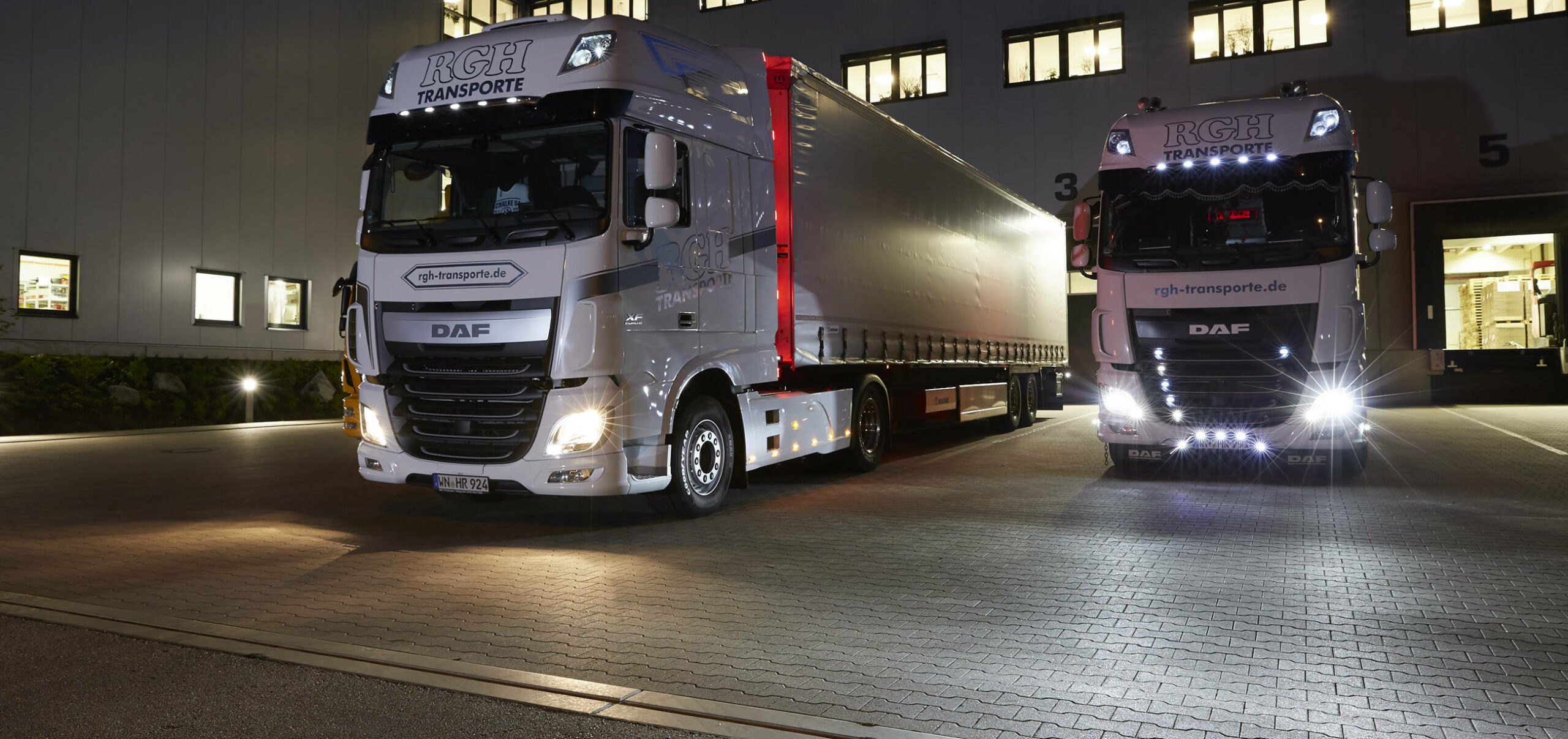 We
transport
your property!
We offer comprehensive handling and delivery of your consignments. Whether full loads, part loads, general cargo deliveries, we are very happy to take care of your wishes.
Thanks to our own vehicle fleet, we can act flexibly, cost-effectively and in a customer-oriented manner. We have access to a very well-maintained vehicle fleet, including articulated lorries, articulated trucks, swap body vehicles and vans. All of them are equipped with the latest technology, at least Euro 6 emissions standard and load securing certificates.
Our Company
Our freight forwarding company is on the road for you worldwide…
Spedition Heubach was founded in 1948 and is a third-generation family business.
The fleet currently comprises fourteen vehicles:
Semi-trailers in local and long-distance traffic
Low loader for machine transports
Transporter / Courier vehicle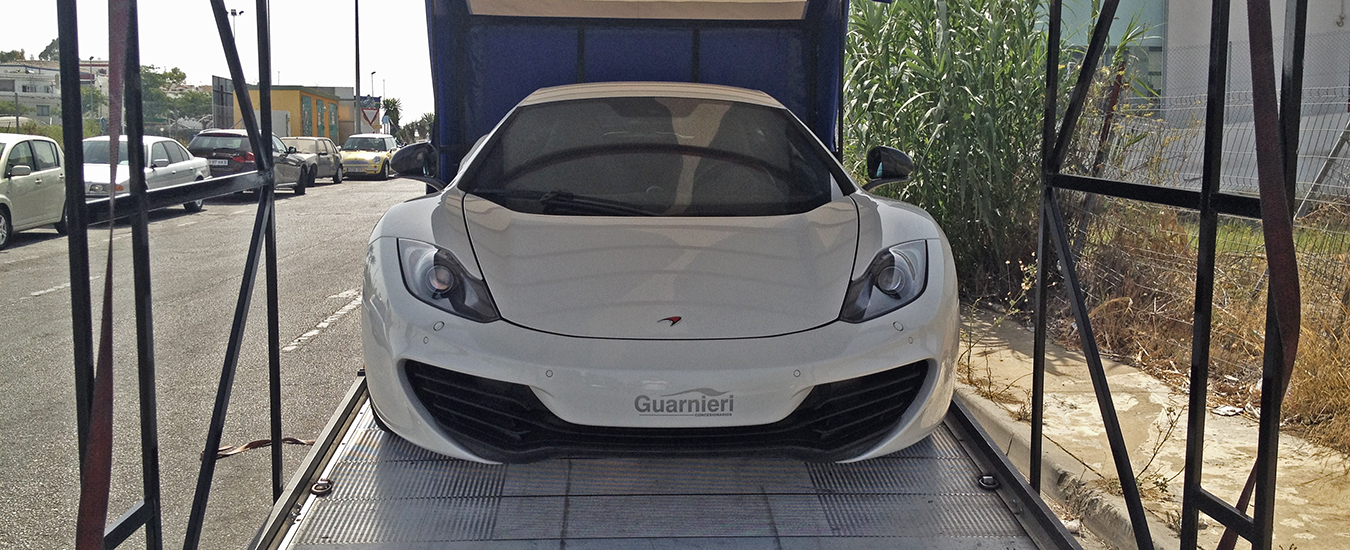 We transport almost everything!
Land transport
Road transport is our core competence.
Vehicle transportation
We offer vehicle transport of all kinds.
Air & see freight
Worldwide delivery of your freight.
Courier & express services
Express transport, direct transport or overnight express.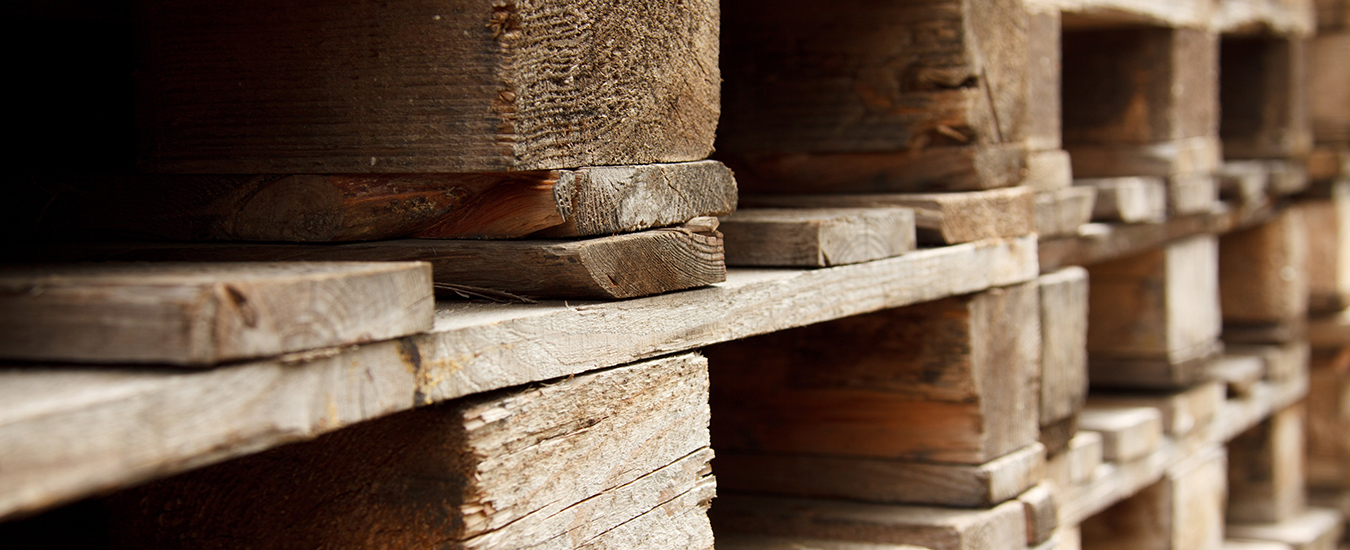 Storage
Due to our many secure warehouses, we have the possibility to store your goods in the for short or long term storage.
Vehicle
We offer you the opportunity to store vehicles temporarily or permanently ready for the next use. Whether classic, sports and racing cars, we take care of your vehicle and put it in our clean, dry vehicle depot. If your car requires extra care and attention, we offer various service work. From tire pressure checking to the complete cleaning, inside and outside. Just inquire, and we will provide you an offer for these services.
Files
If you need to make room for more space in your office, your files can be transported and are welcomed to be stored by us. Upon request we can alos offer a separate delivery service.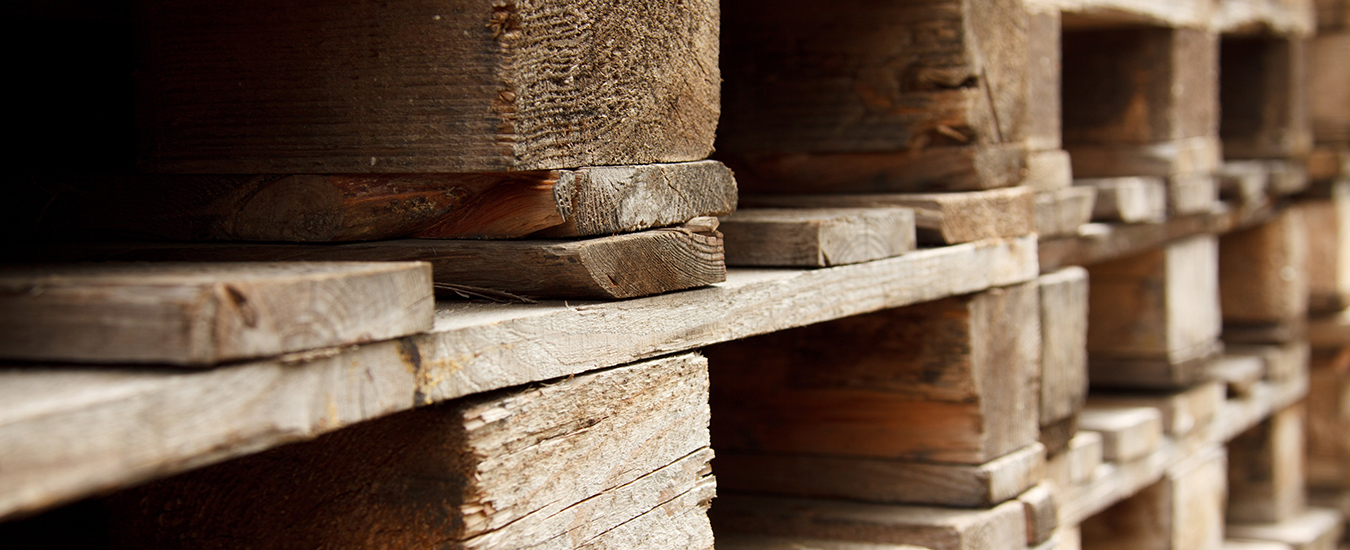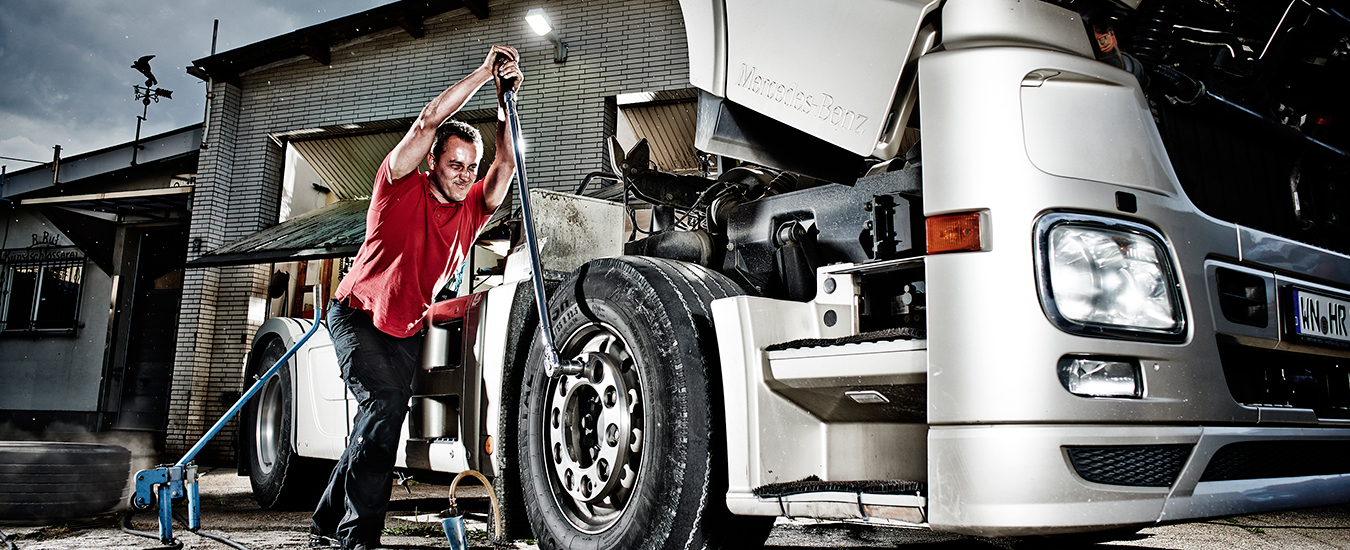 Service
Photo shoot
A memento of your beloved vehicle?
Insurance policy
You would like to insure your goods separately?
Workshop
Thanks to our own workshop, all repairs can be carried out immediately and without complications.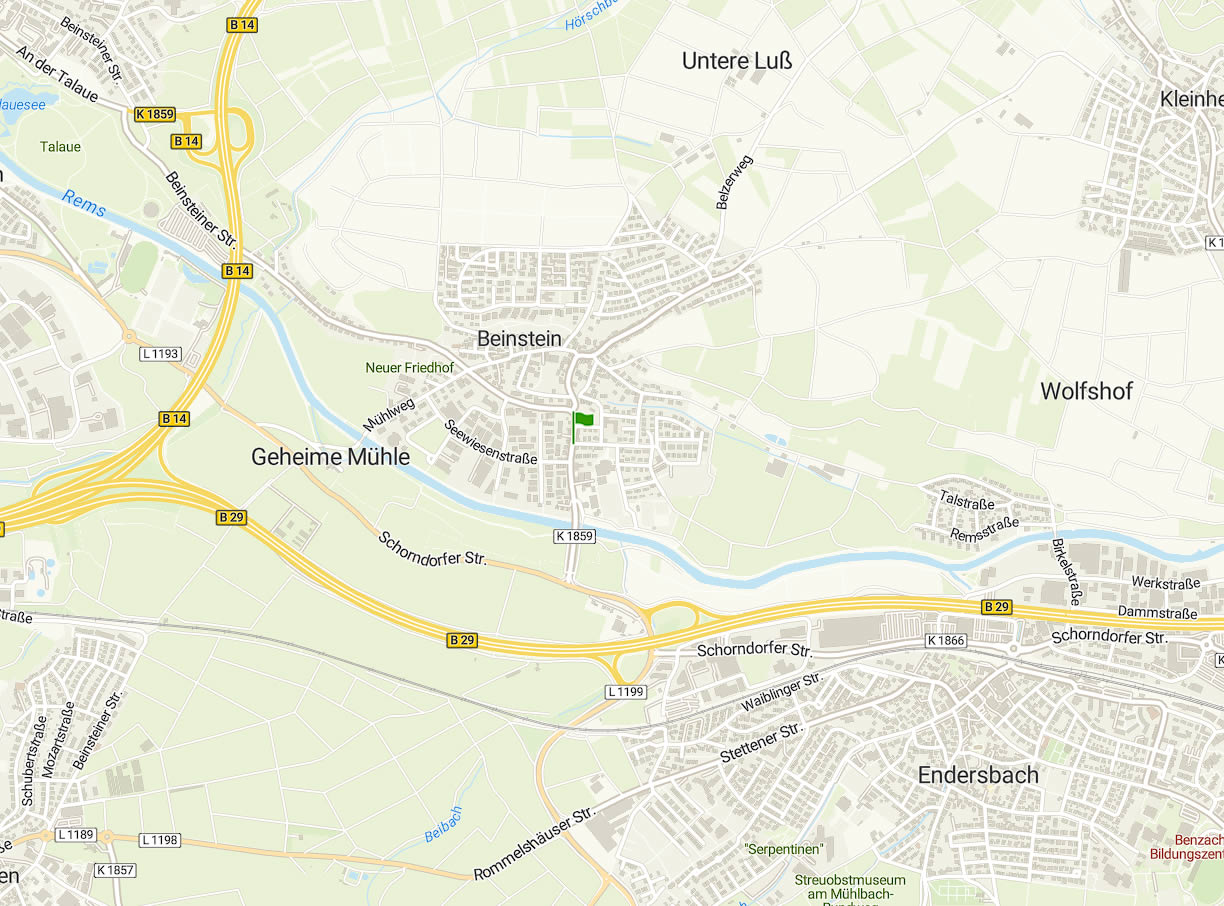 Contact